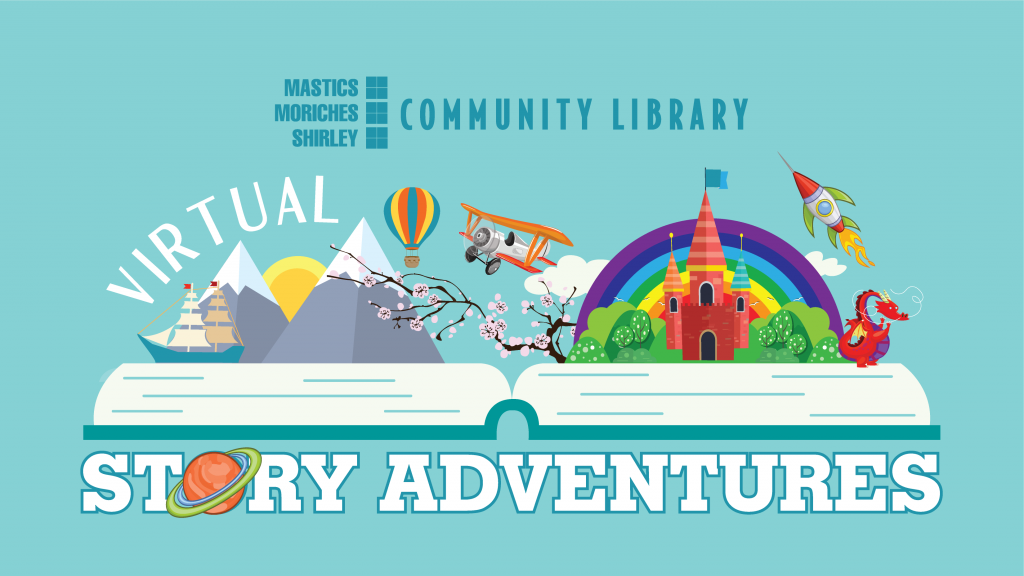 Check out our NEW VIRTUAL STORY ADVENTURES
Oh! The places you'll go, the characters you'll meet and things you'll do all from your seat! To get there all you need is a library card.
Great for parents who would like to supplement home lessons or to just have fun with the kiddos. Look for new themes to appear regularly.