On the upper level of the library (with elevator access for strollers), this department provides materials and services to children from birth through age 12 and their parents and other caregivers. It exists to give children and the caring adults in their lives the literacy opportunities that ensure children's success in school and life. The staff members do this by providing opportunities for adults to talk, read, sing, play and write with children from birth on, and by promoting and supporting parents in their role as their children's first teachers.

This is where you will find children's books, movies, music and magazines, as well as books and magazines for parents, teachers and other adults working with children to help them in their roles involving children. Since young children learn best through play, there is an area with age-appropriate toys for children to engage in play with their caring adults. There are chapter books, picture books, books organized by reading level (Fountas and Pinnell Leveled Readers, which are used by the William Floyd School District) and audiobooks.

The Children's Department offers many programs for children, parents and families. Of primary importance is 1KB4K or 1,000 Books Before Kindergarten. Children's success in school and beyond is directly related to how many words they hear from birth on. This program, through free books, support, celebrations and other incentives, encourages all parents to read to their children starting at birth. Reading 1,000 books before entering kindergarten makes sure your child hears enough words in these formative years to build the vocabulary needed to ensure school success.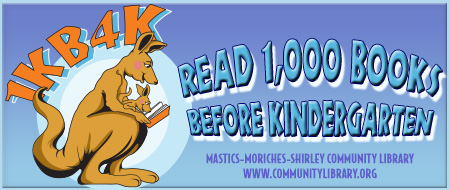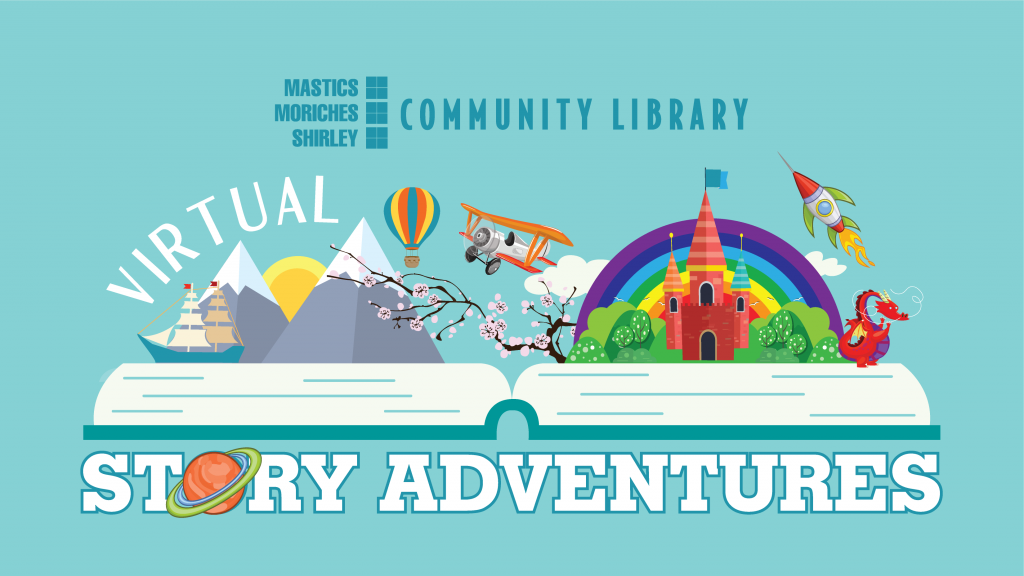 ---
ABCmouse is designed to help young children (ages 2 – 8+) build a strong foundation for future academic success with more than 10,000 fun learning activities in reading, math, science, social studies, art, and music. More than 1,200 activities are offered in Spanish. 
---