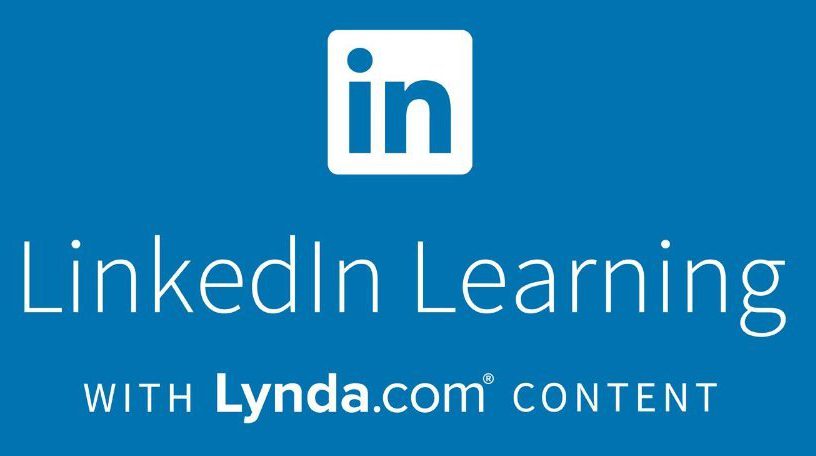 On October 1st, Lynda.com by LinkedIn is changing to LinkedIn Learning for Libraries. With the upgrade, you'll have access to over 14,500 courses including in 6 other languages beyond English: French, German, Japanese, Spanish, Mandarin, and Portuguese.
What does this mean for you?
On Tuesday, October 1st, when you go to LinkedIn Learning for Libraries, you will need to log into your LinkedIn account (if you already have one), or you must create one.
After logging into LinkedIn, you will enter your library card number and password. All your learning activity and history will be seamlessly transferred to LinkedIn Learning.
LinkedIn account holders have the ability to choose their privacy preferences and settings. We strongly advise patrons to control their settings and decide if they want a complete and highly searchable profile or an obscure profile. For more information, please see LinkedIn's Privacy Policy, User Agreement, and Cookie Policy.
Without a LinkedIn account, you will not be able to reach Lynda.com content, including any certificates you've acquired or courses you've completed. If you do not want a LinkedIn account, it's recommended you download and save your completed certificates. You can find those in the user menu at the top right of the Lynda.com page.
Click here for more information on upgrading to LinkedIn Learning.
Lynda.com/LinkedIn won't be available September 30th for the upgrade.
If you have questions or would like to schedule a One-on-One appointment to assist in changing your privacy settings, please contact the Mastics-Moriches-Shirley Community Library by calling 631-399-1511 x240.