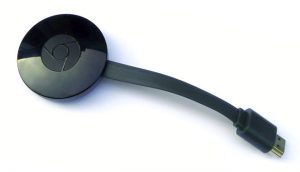 GOOGLE CHROMECASTS
A Chromecast is a digital media player capable of streaming video from your computer or mobile device to your TV. It is compatible with our free streaming video service Hoopla Digital. Chromecasts can be checked out for a 21-day loan period, and may be renewed up to three times. You can check availability here.
MOBILE HOTSPOTS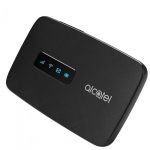 Take internet access with you! Check out a mobile hotspot for 21 days. This tiny device provides you internet access anywhere you can get a phone signal… the beach, on vacation or on long car rides. You can check availability here.
GOPRO CAMERAS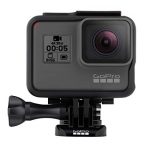 We also lend out GoPro Hero 5 Black Edition cameras and accessory kits to library cardholders. These action cameras are waterproof up to 33ft. and even record 4k video! You can check availability here.
VIDEO 2 DIGITAL VHS CONVERTER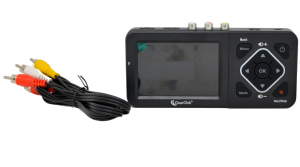 The ClearClick video converter transforms your VHS footage to digital files, allowing your video tape content to be easily preserved, edited, and shared. This item can be loaned for 21 days and requires a VCR machine to operate, which the library does not provide. You can check availability here.
IPADS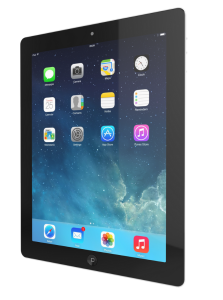 Our iPads for Literacy are pre-loaded with a variety of educational apps that encourage language skill improvement and career development, along with the Google Suite and standard library apps for accessing eBooks, e-Magazines, streaming film and music, and more! Pre-loaded apps include: Libby by Overdrive, Overdrive Labs, Flipster Magazines, Hoopla Digital, Freegal Music, Kanopy, Lynda.com, Linkedin, Linkedin Learning, Microsoft Word, Microsoft PowerPoint, Microsoft Excel, Rosetta Stone, Pronunciator, Resume Builder, YouTube, Noggin, and Canva. You can check availability here.