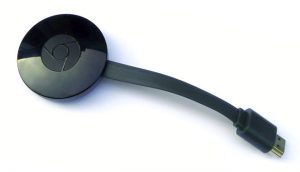 GOOGLE CHROMECASTS
A Chromecast is a digital media player capable of streaming video from your computer or mobile device to your TV. It is compatible with our free streaming video service Hoopla Digital. Chromecasts can be checked out for a 21-day loan period, and may be renewed up to three times. You can check availability here.
MOBILE HOTSPOTS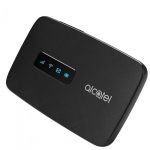 Take internet access with you! Check out a mobile hotspot for 21 days. This tiny device provides you internet access anywhere you can get a phone signal… the beach, on vacation or on long car rides. You can check availability here.
GOPRO CAMERAS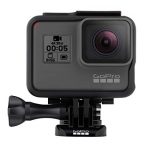 We also lend out GoPro Hero 5 Black Edition cameras and accessory kits to library cardholders. These action cameras are waterproof up to 33ft. and even record 4k video!. You can check availability here.