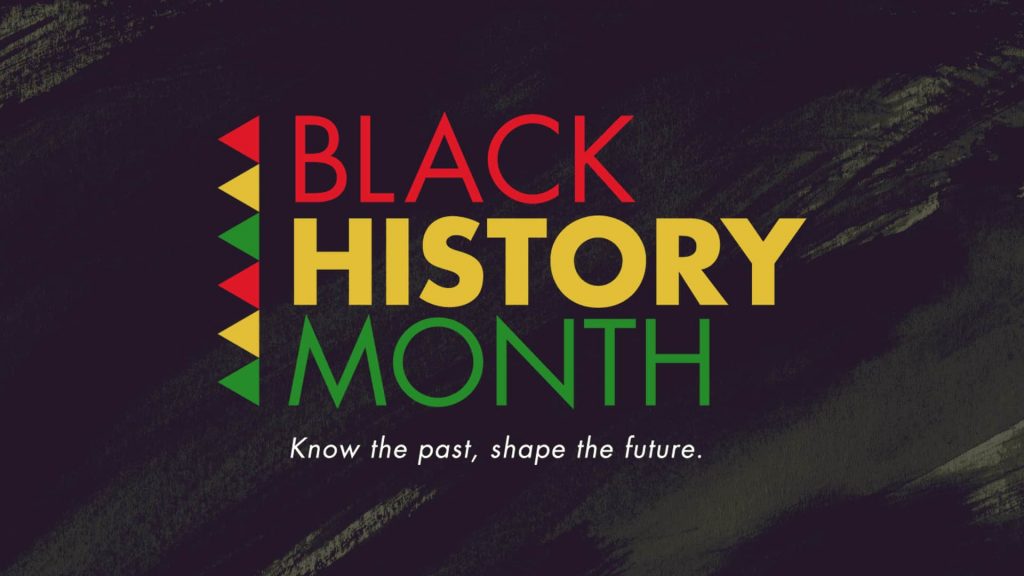 Black History Month is an annual celebration of achievements by African Americans and a time for recognizing their central role in U.S. history. Also known as African American History Month, the event grew out of "Negro History Week," the brainchild of noted historian Carter G. Woodson and other prominent African Americans. Since 1976, every U.S. president has officially designated the month of February as Black History Month.
This February, the library is featuring a number of programs and activities to highlight the contributions of African Americans both past and present.
---
Kente Cloth Weaving Craft Kit – Use the provided supplies to create your unique pattern while discovering the history and significance of this important textile. (For Children)

Black History Expressionist Art Craft Kit – Use the provided materials to reproduce your own version of Alma Thomas' Expressionist art. (For Children)
Pick up your craft kits when you visit the Children's Department or call 631-399-1511 ext. 262 to request curbside pickup. While supplies last.
---
Exploring the History of the Underground Railroad
Wednesday, February 17, 7:00-7:30pm
The Community Library will premiere a video created by the Underground Railroad Education Center. This video is an historical tour of the Stephen and Harriet Myers Residence which was a headquarters for Underground Railroad activity in the New York Capital Region in the mid-1850s. Go to Facebook.com/MMSCL to view this event.
---
Book Discussion of Hidden Figures
Tuesday, February 23, 7:00-8:30pm

Join us for a live Zoom book discussion of the true story of four African American women who participated in some of NASA's greatest successes; chronicling their careers over nearly three decades as they faced segregation, forged alliances and used their intellect to change their own lives, and their country's future. Print copies of the book are available at the front desk. Digital copies are available in Overdrive, Libby and Hoopla. Register Now
---
Check out additional Black History Month resources, including museum exhibits and collections at https://africanamericanhistorymonth.gov/