Grab some wintertime activities to take home!
We know you're trying to stay home and stay safe this winter, and the Children's and Parents' Services Department is here to help you keep the kids occupied and engaged!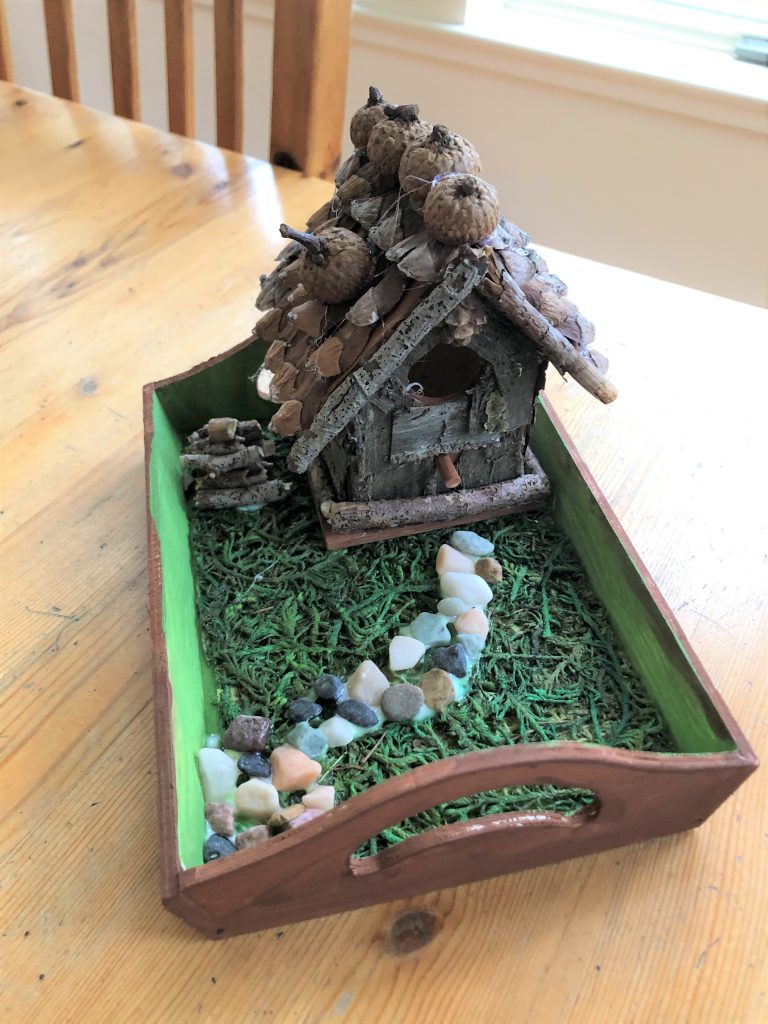 The library staff has been busy creating new ways to engage families throughout these past several months. If you miss crafting with us, we have Grab-and-Go craft programs and activities as well as book bundles for various ages. Just sign up, then come in, pick up your activity and take it home. Kits come with directions and sometimes a tutorial video.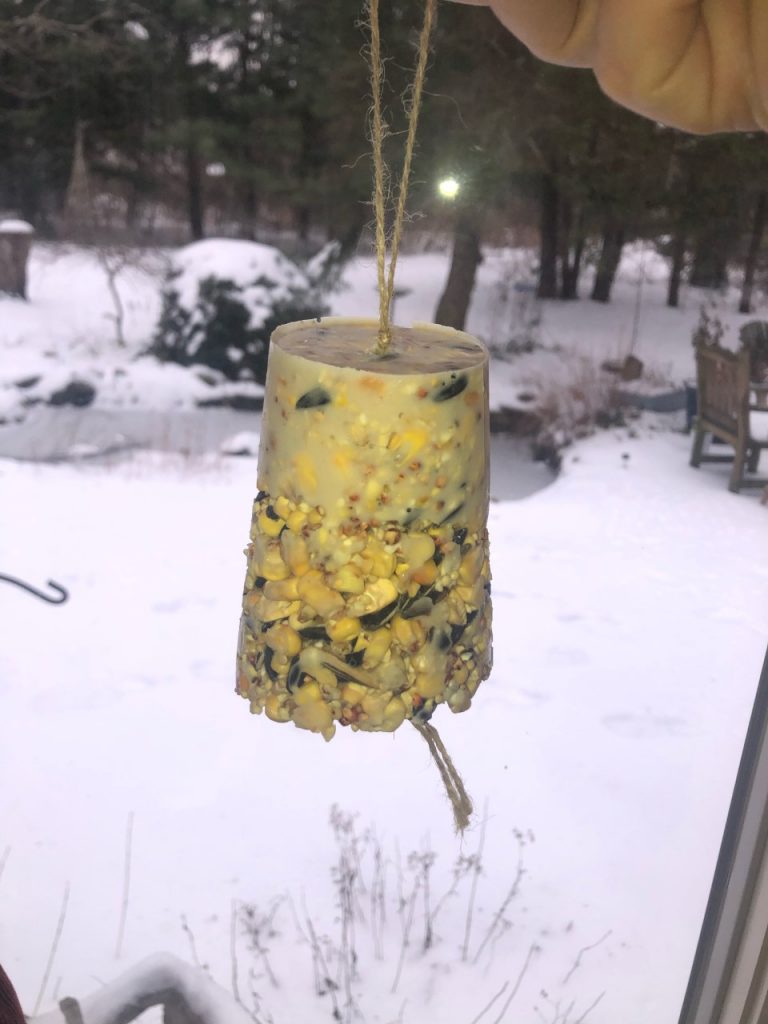 Along with these take-home programs, we always have book and activity packets that don't need prior registration. Our baby and toddler book bundles come with suggested games and songs. We also have a variety of books bundles for older kids. Each book is yours to keep and comes with a cute related activity. These items are always changing and are available while supplies last, so ask for them when you come in or call.
Every month there is a new collection of fun programs to keep your family engrossed. Our monthly newsletter lists many of the highlights of our programming, and is mailed to every home in the district. However, there is much more in the program calendar online. Check back often to see what's happening here and in other departments, and sign up for the e-newsletter, which is a weekly roundup of programs, activities and library news.
You can register for programs in person, online through the program calendar or by phone by calling 631-399-1511 ext 260. Be sure to have your library card handy when registering!