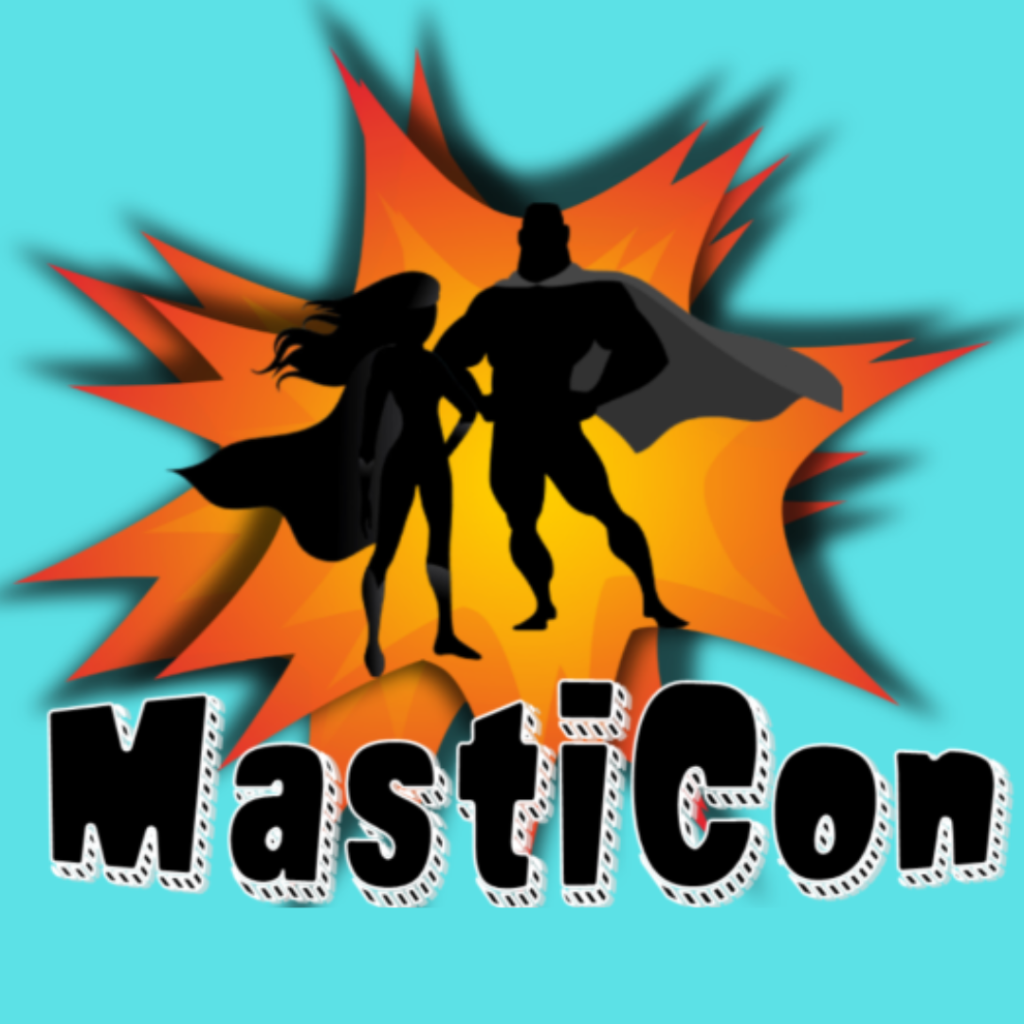 MastiCon is returning for its third year on Saturday, May 6th, from 12:00 – 4:00 P.M. For those unfamiliar with this popular event, MastiCon is a family-friendly celebration of comics, movies, art, crafts, and your favorite characters. Grab your favorite costume, mask, or cape and join us for the chance to meet your favorite pop culture characters, mingle with craft vendors, and attend a variety of fun programs for all ages. The schedule is as follows.
Dragon Egg Hunt 12:00 – 4:00 p.m.
Find Dragon Eggs hidden throughout the event. When you find one, bring it to the registration desk to win a prize!
Witcher Medallions 12:00 – 4:00 p.m
The Witcher Medallion is a symbol of the Witchers' profession and a tool of protection to help detect magical beings. Craft your own medallion with the symbol of The School of the Wolf. Open to all, while supplies last.
Game Master Games 12:00 – 4:00 p.m.
Calling all gamers. Join Game Master Games to play a variety of tabletop games. Open to all.
Cosplay Contest 1:00 – 2:30 p.m.
Dress up in support of your favorite fandom and show off your costume at our Cosplay Contest. There will be a $25 gift card for the winner of each age category. Space is limited, sign up with our QR code on the day of the event. Winners will be announced at 3:30 p.m.
SLED Mobile Gaming 1:00 – 3:00 p.m.
Come play some videogames as a team or solo aboard the SLED, Suffolk County Library system's mobile van!
Artist Alley 12:00 – 4:00 p.m.
Browse local artists and writers and purchase merchandise ranging from art prints, buttons, commissioned pieces, bags and much more!
We hope to see you therer!