The Literacy Department loves our diverse mix of students and staff! We serve patrons from all over the world. The students are dedicated and work hard to achieve their goals- to learn English, improve their life, provide for their family, be a good neighbor, and thrive in their new community. Although their languages may differ, the ideas of teamwork, compassion, courage, respect, and more are universal!
Here is Ms. Ivette's "Beginner" English class at Mastic Beach Ambulance Company. There are 7 countries represented in this picture: Ecuador, El Salvador, Peru, Puerto Rico, Tibet, Turkey, United States.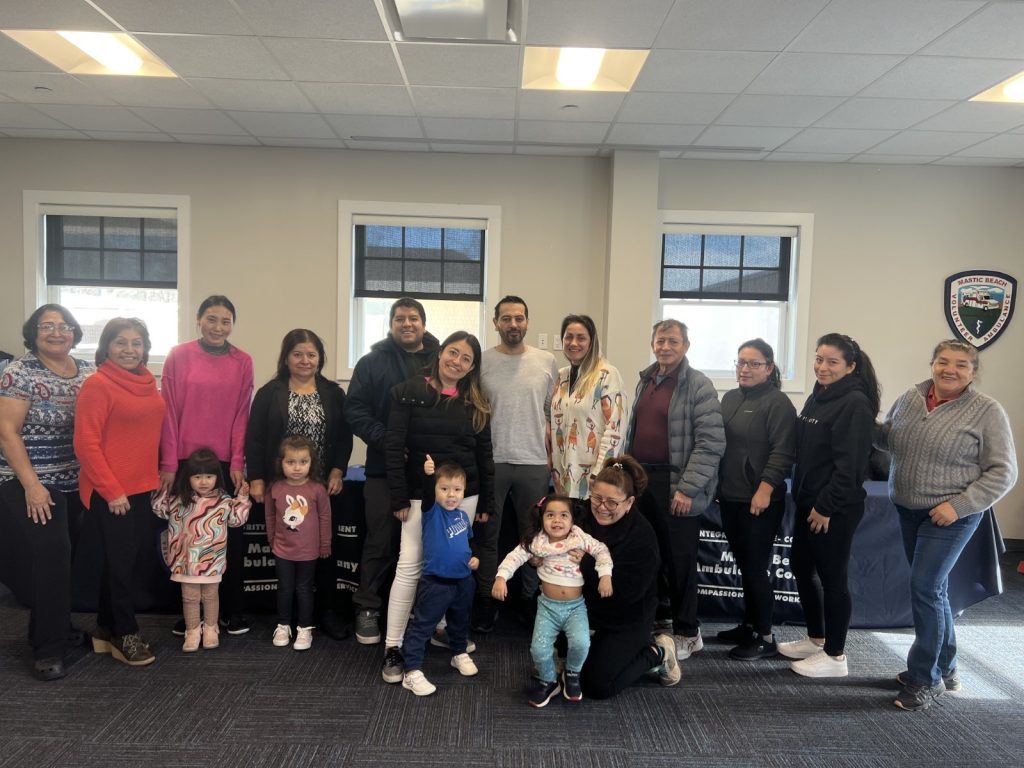 Here is Ms. Doris' "Intermediate" class at Wertheim Wildlife Refuge. There are 9 countries in this picture: Belarus, Colombia, Ecuador, El Salvador, Guatemala, Honduras, Jamaica, Peru, United States.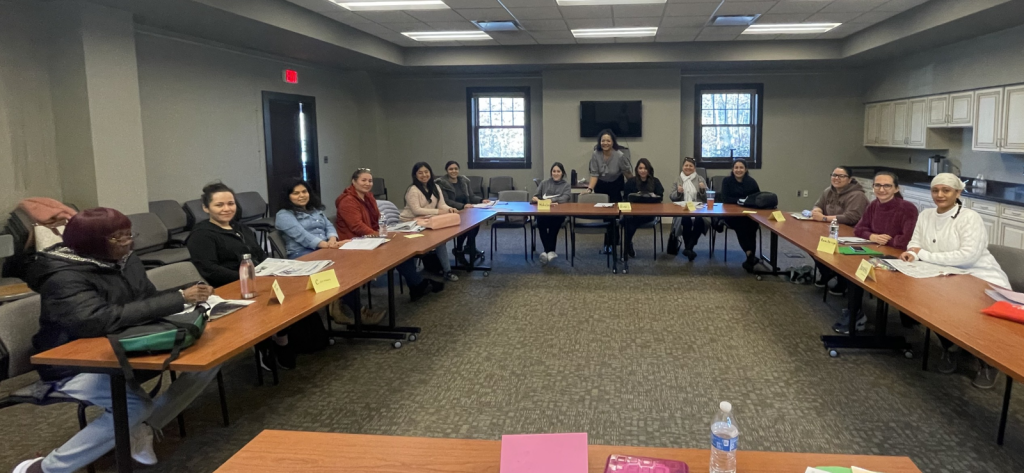 Interested in broadening your horizons, expanding your knowledge, and learning a new language? Join us for a new session of Friendly Spanish Conversation class, starting in April. Register on the Program Calendar.
Your MMSCL library card opens many doors. Use Rosetta Stone and/or Pronunciator to practice dozens of languages.
Download language ebooks and audiobooks with the help of our Learn and Language Book List.