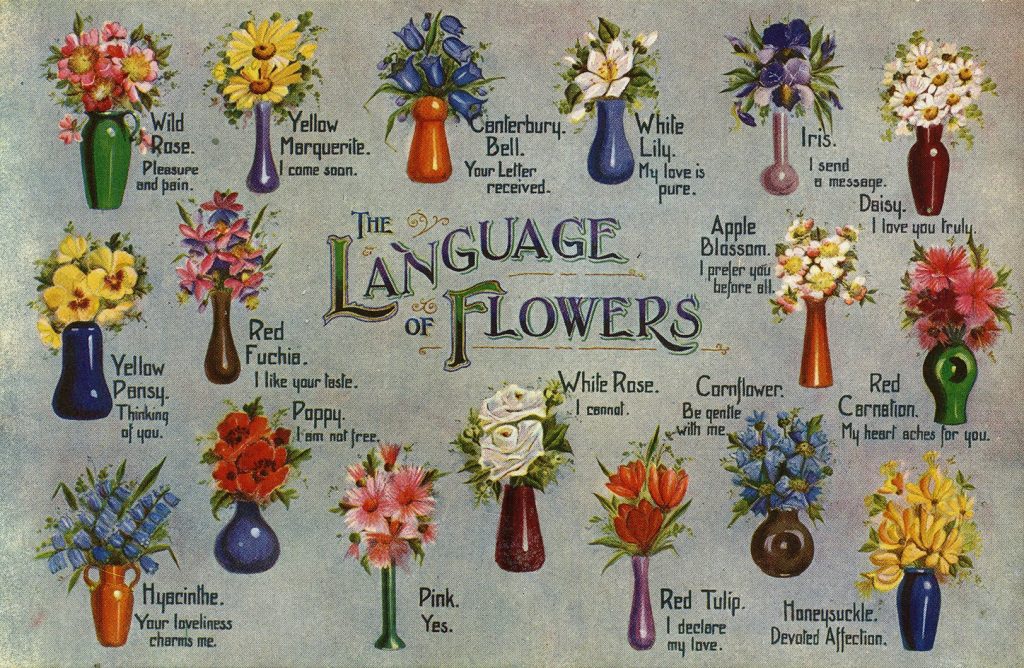 There are approximately 6,500 languages currently spoken around the world. You may think of English, Italian, Mandarin, or Russian. But, what about the language of flowers? While not a language, per se, flowers symbolize sentiments like love, hope, loss, and good luck based on the type of flower and color. Spring has sprung and flowers are all around, so it's the perfect time to explore this topic.
The language of flowers has been recognized for many centuries throughout various countries. Find floral symbolism in works of poetry, love songs, ancient myths, folklore, and more. Floral symbolism is woven throughout culture by way of birth month flowers, state flowers, bridal bouquets and boutonnieres, funeral arrangements, etc. The meanings and traditions of flowers have changed throughout the years and differ across cultures. Often, definitions derive from the appearance or behavior of the plant itself.
During the Victorian Era, studying the language of flowers became a popular pastime. Flowers could deliver an unspoken message. Subtle differences including the condition the flowers are in and in which hand they are presented could make a difference. The word floriography, or language of flowers, is a means of cryptological communication through the use or arrangement of flowers. Here are a few flowers and their implied meaning or characteristics…daisies: innocence, dahlia: elegance, ivy: endurance, lily of the valley: trustworthiness, rosemary: remembrance, and sunflowers: longevity. Red roses stand for romantic and passionate love, whereas yellow roses show affection and white roses display a fresh beginning.
So, if words are not sufficient for the sentiment you are trying to express, try flowers!
There is a language, little known,
Lovers claim it as their own.
Its symbols smile upon the land,
Wrought by nature's wondrous hand;
And in their silent beauty speak,
Of life and joy, to those who seek
For Love Divine and sunny hours
In the language of the flowers.
–The Language of Flowers, London, 1875
Use your library card to access a wealth of information related to this topic, such as:
Creativebug class: Flower Arranging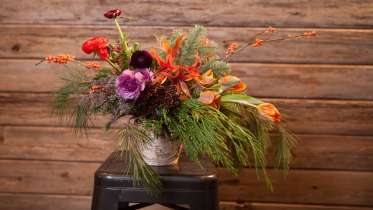 https://www.creativebug.com/classseries/single/flower-arranging
---
Flipster eMagazines: Country Gardens, Fine Gardening, and more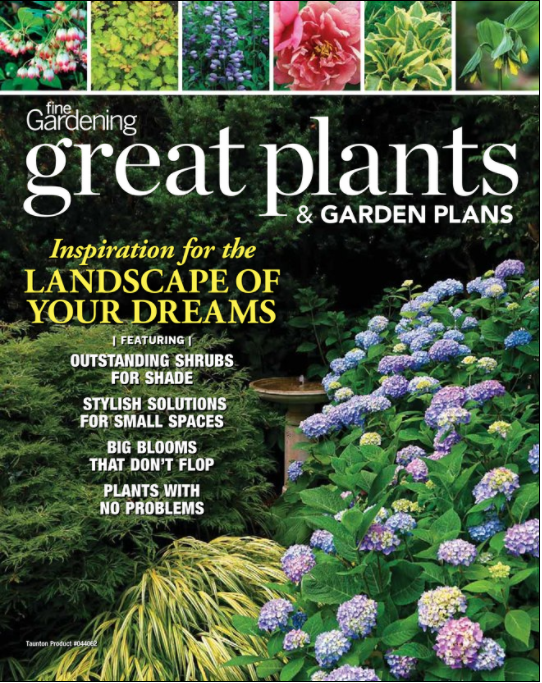 https://www.livebrary.com/flipster
---
Freegal Playlist: Spring into Goodness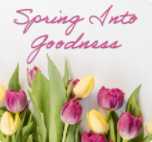 https://communitylibrary.freegalmusic.com/search-page/spring%2520into%2520goodness/playlists/359264
---
Hoopla ebook: The Complete Language of Flowers by S. Theresa Dietz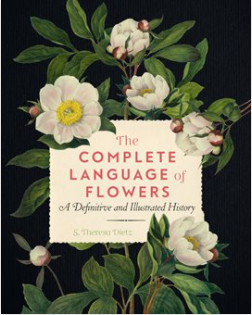 https://www.hoopladigital.com/title/12901209
---
Hoopla ebook: The Book of Flowers, Poetry by William Wordsworth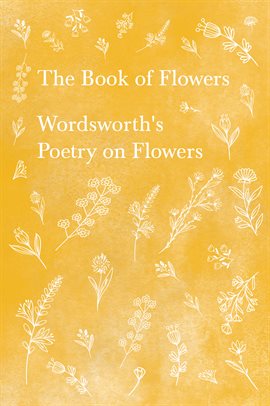 https://www.hoopladigital.com/title/13038526
---
Kanopy: The Artist's Garden, American Impressionism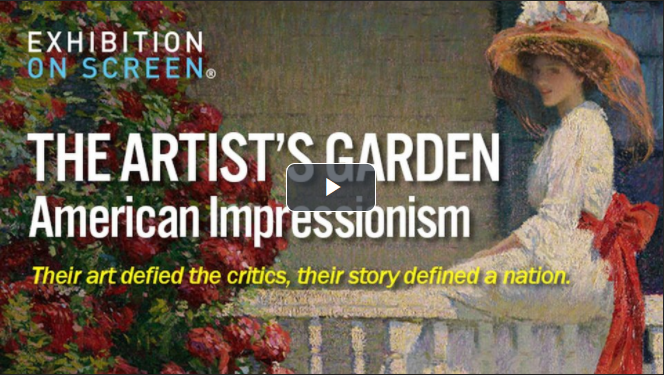 https://communitylibrary.kanopy.com/video/exhibition-screen-artists-garden-american-im
---
Libby/Overdrive audiobook: The Language of Flowers, a novel by Vanessa Diffenbaugh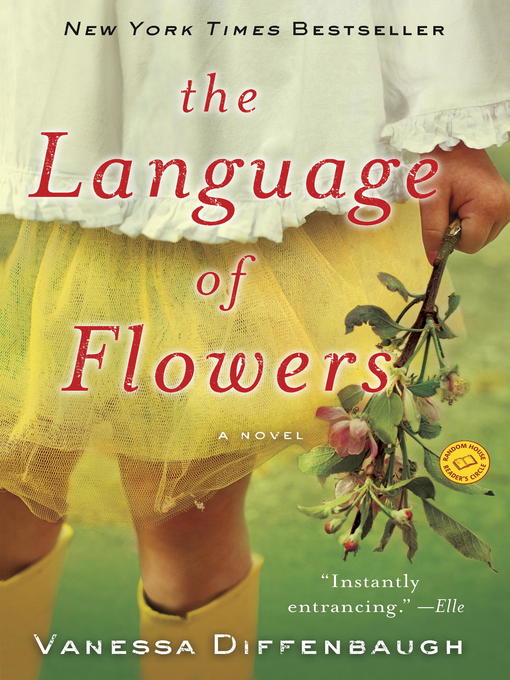 https://livebrary.overdrive.com/livebrary-masticsmorichesshirley/content/media/493357