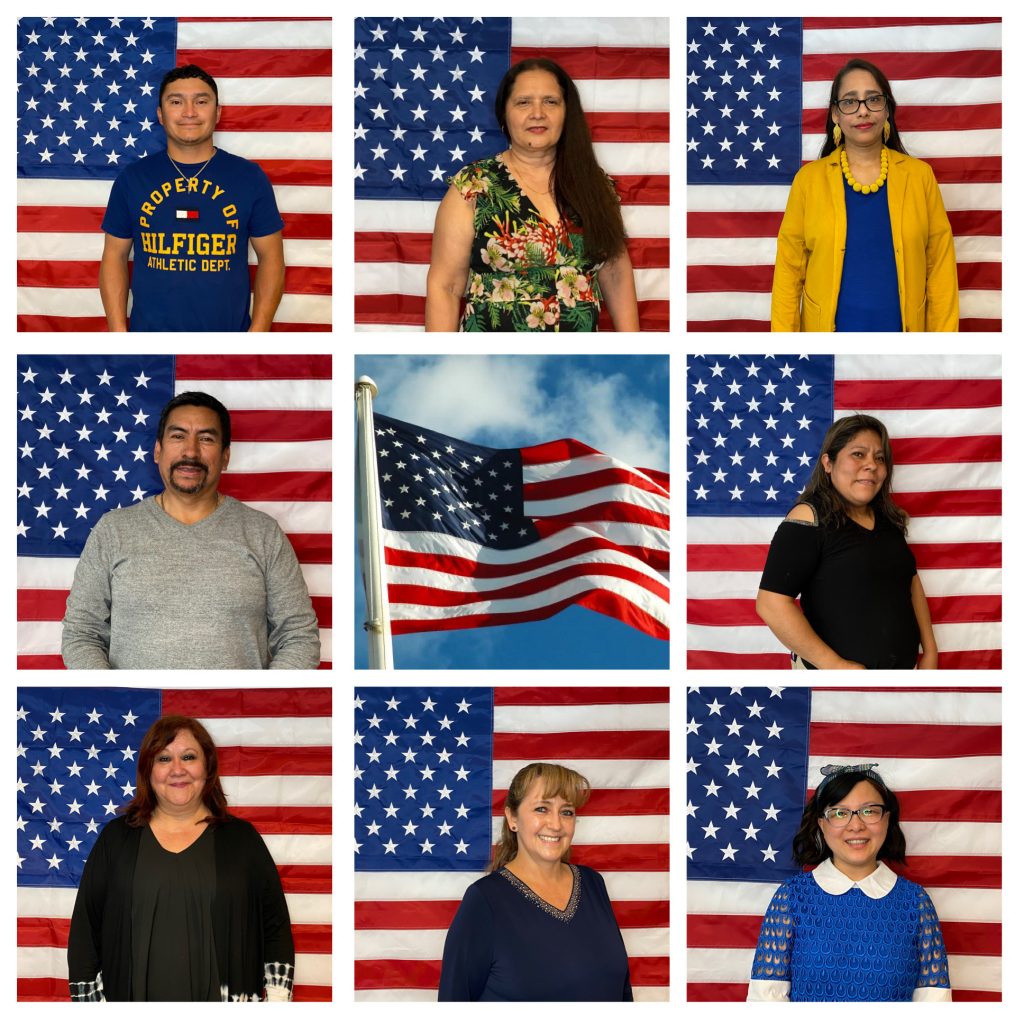 Becoming a United States citizen is a great honor- it comes with valuable rights, but also important responsibilities. Citizenship requires hard work and dedication to our country. The MMSCL Literacy Department has helped over 140 community members, from over 25 countries, achieve their goal of citizenship over the past 10 years. This year's annual Citizenship Ceremony has been reimagined as a virtual presentation. Congratulations and welcome to our 15 new American citizens! Watch the ceremony on our Facebook page or YouTube channel.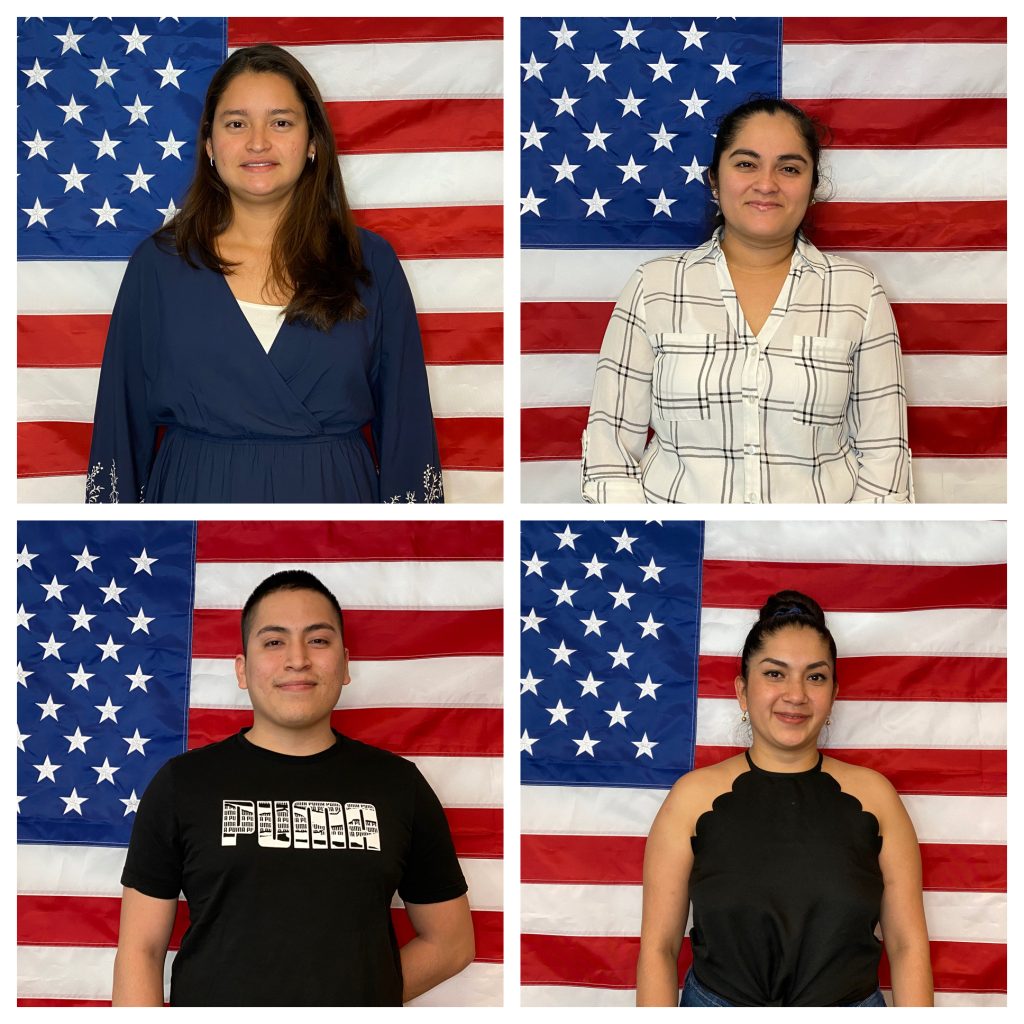 We are very fortunate to have the support of our New York State elected officials. They send certificates of congratulations to our new citizens. In addition, we thank the following elected officials for participating in our virtual ceremony and welcoming our new citizens: Anthony Palumbo, Senator Alexis Weik, Assemblyman Fred W. Thiele, Jr., Suffolk County Executive Steven Bellone, and Town of Brookhaven Supervisor Ed Romaine. Thank you to the William Floyd School District– High School Principal Mr. Scotto, NJROTC students and Commander Gaskill, music students and teachers Ms. D'Orio and Ms. Rivera.
Thanks to the generosity of donors from our community, as well as funds from our non-profit organization, the Community Family Literacy Project, we have the privilege of awarding citizenship scholarships to cover the $725 application fee to the Department of Homeland Security. Congratulations to this year's scholarship winners and good luck on your journey to citizenship!