Spring is almost here and there's so much to be excited about! As the weather gets warmer we can spend more time outside, and hopefully soon we can gather with our friends and family and do all the things we love.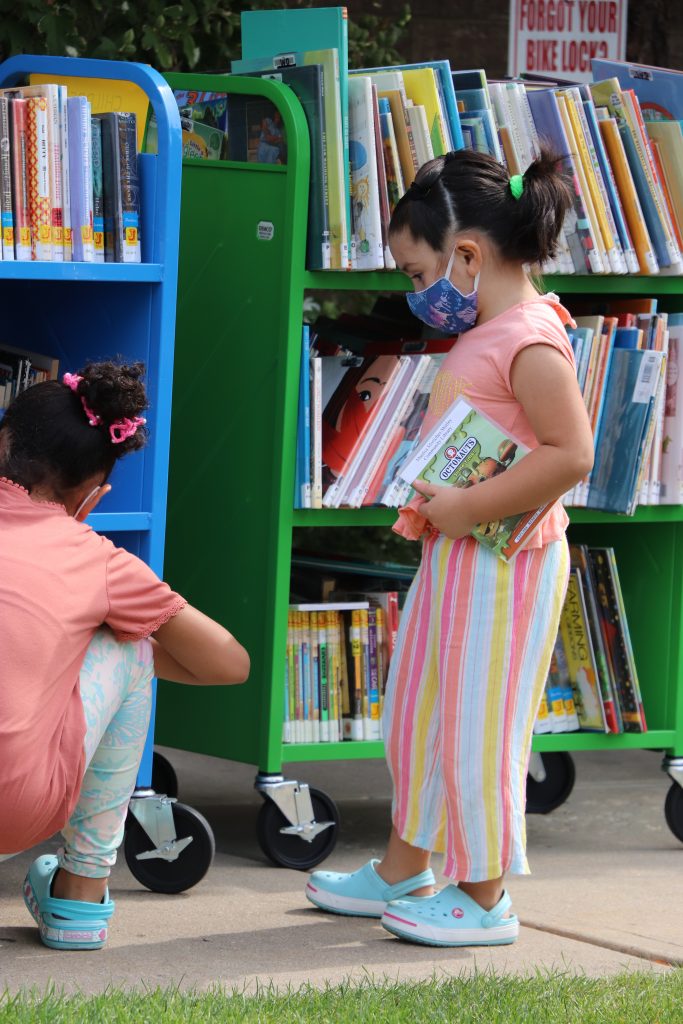 One springtime event we all look forward to is the Literacy Department used book sale. The sale will take place on Friday April 23rd and Saturday April 24th from 10 AM to 4 PM. Books for all ages will be available at very low cost, and all profits go to support the Community Family Literacy Project. The Community Family Literacy Project works with the MMSCL Literacy Department to support literacy efforts in our community by providing educational classes, scholarships, books, and more. We believe education empowers individuals, families, and communities!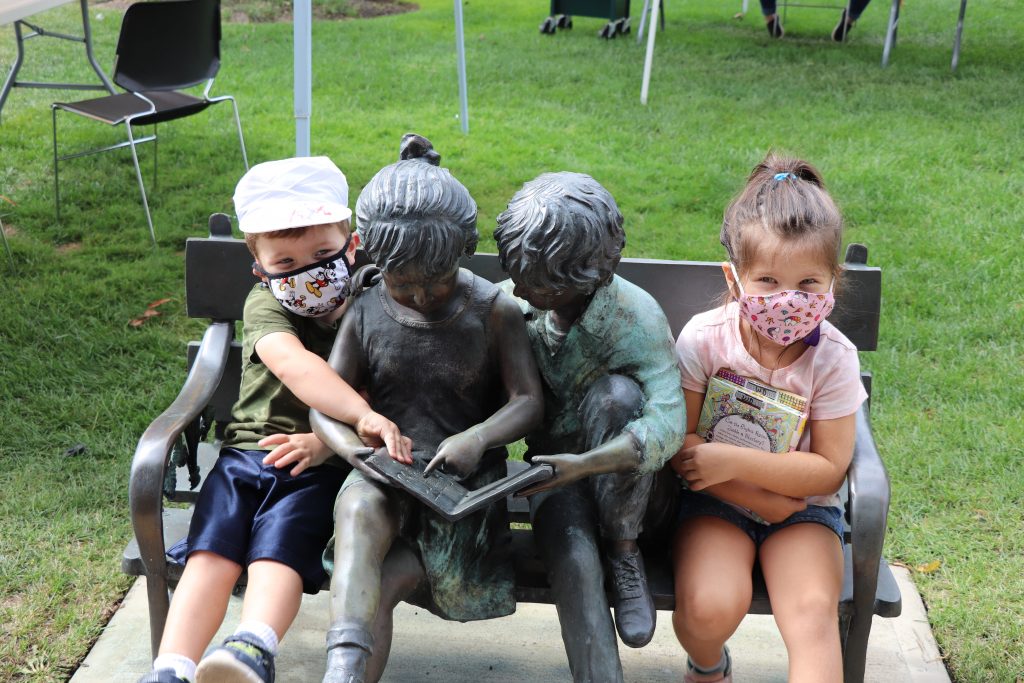 Along with a huge selection of children's books, Library Assistant Miss Hillary will have crafts and activities available. If you've been visiting the library regularly, you know we always have something fun and educational for the kids to enjoy.
The sale will be outside in front of the library, so keep an eye on the weather and be sure that all family members over the age of two are wearing their masks. We'll see you at the book sale.