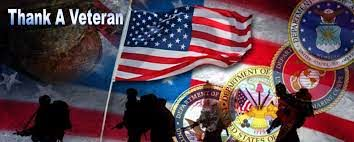 CELEBRATING OUR VETERANS
Please, take the time to say thank you to those who have served and continue to serve our nation, and, to acknowledge the sacrifice our service members and their families make year-round.
Veteran Organization Medallion Dedication
SATURDAY, NOV. 11, 2020 at 9:30 AM.
Dedication of the Medallions for American Legion Post 269, VFW Post 2913, AmVets Post 111 to be held at American Legion Patchogue Post 269.
Friends of Lakeview Cemeteries
SATURDAY, NOV. 7, 2020 at 11 AM EST – 1 PM EST
4th Veterans Day Headstone re-dedication.
(631) 207-1000
West Main Street at Waverly Avenue in Patchogue
Join this solemn ceremony to re-dedicate headstones for veterans of the Revolutionary War and Civil War that we have repaired or replaced this year. A beautiful ceremony featuring re-enactors, veterans groups, a gun salute and more.
Veterans Day Ceremony
SATURDAY, NOV. 11, 2020 at 10:30 AM.
Veterans Day Ceremony to be held at the Four Corners (Main Street and Ocean Ave) starting at 10:30 AM. This event will be streamed online via the Greater Patchogue Facebook page.
Cold Spring Harbor Fish Hatchery & Aquarium
1660 NY-25A, Cold Spring Harbor, NY 11724
Free Admission if you show your military ID
10am-5pm