The wind is blowing, the snow is flying and the kids are getting restless! Need to get them out of the house without spending a fortune? The library is here for you!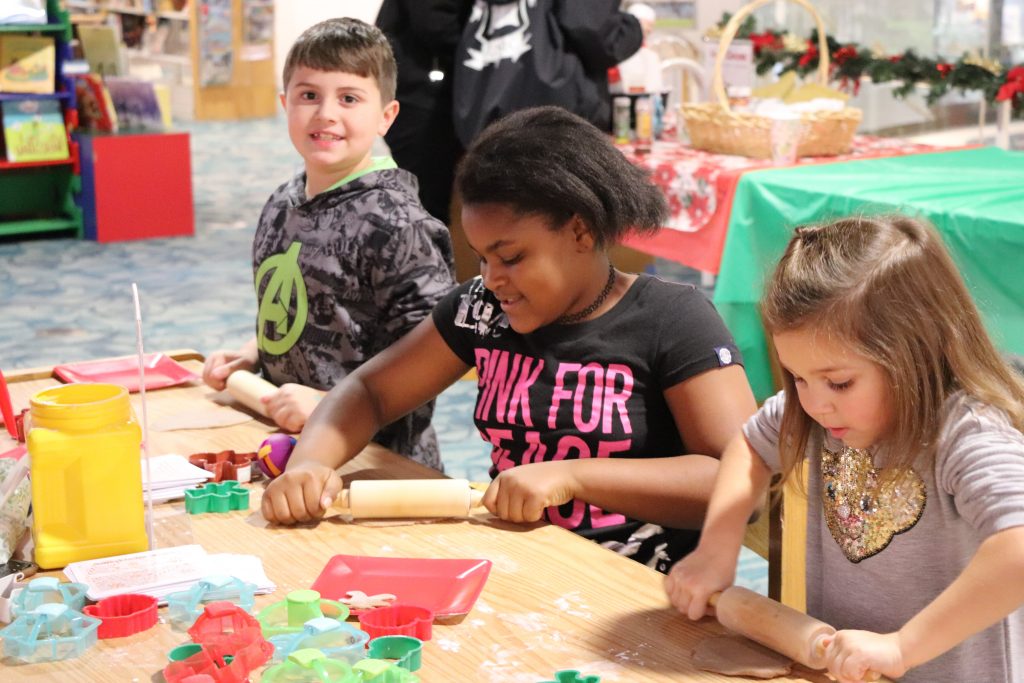 There's always something happening in the Chidren's and Parents' Services Department to make the long winter days more fun, so drop by anytime. Our Playspace is a colorful and inviting space for little ones to play and socialize, while older kids can use the computers or check out a maker kit. Hex Bugs and K'Nex sets are very popular. Don't forget about our puzzle collection and themed baby backpacks, located to the left near the program room.
Our craft table is always packed with fun activities for families to do anytime, and we are constantly adding drop-in programs, so you never know what you'll discover. For example, Creation Station is a self-directed arts and crafts drop-in that runs every Wednesday at 4:30. Other drop-in programs such as make-a-birdfeeder and hot cocoa days are coming too.
We offer fun programs for all different ages, including Baby and Me and Games for 1's and 2's for the little ones, crafts like DIY Snowglobes and Fluffy Snow Slime for school aged children. Did you know that every Tuesday afternoon we are visited by a therapy dog? These specially trained pups are so sweet and friendly, and they love to cuddle up and read on a cold day just as much as we do. Check out the list of programs and sign-up online or in person.
Is there anyone who doesn't love Winnie-the-Pooh? Come celebrate the birthday of Pooh author A.A. Milne with us at our "Winnie-the-Pooh Day" event on Saturday, January 18th from 12 pm to 3 pm. We'll have hot cocoa, Pooh-themed activities, photos and more! No need to register, just come by.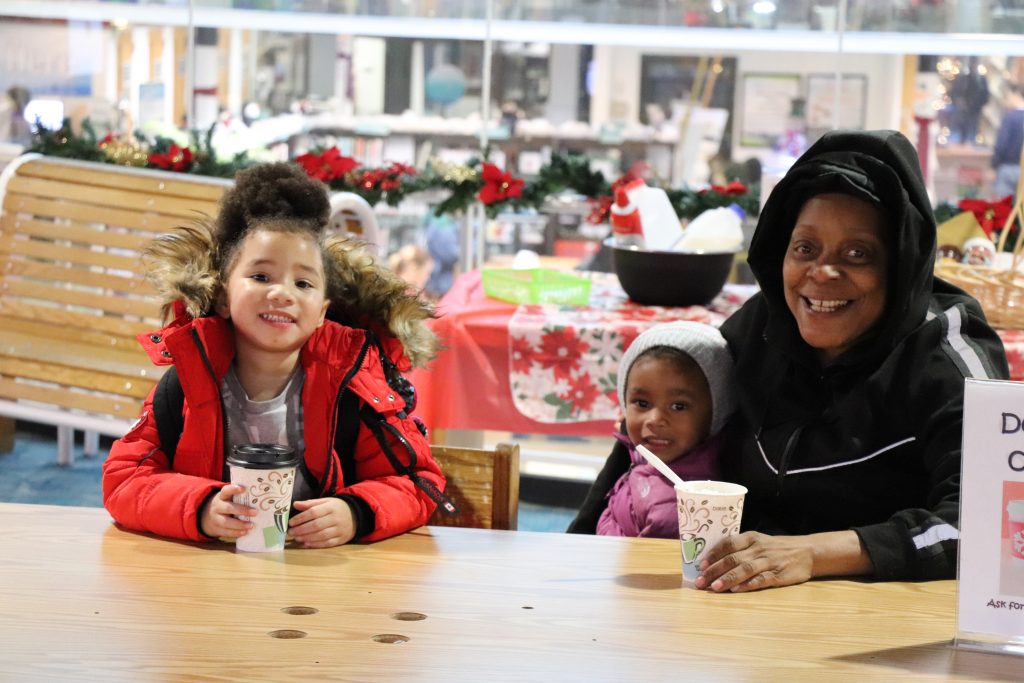 Make it a habit to visit us this winter. You'll always find great activities, warm smiles and friendly faces at the community library.