Below are some fun holiday traditions from our Literacy students, categorized by their native country.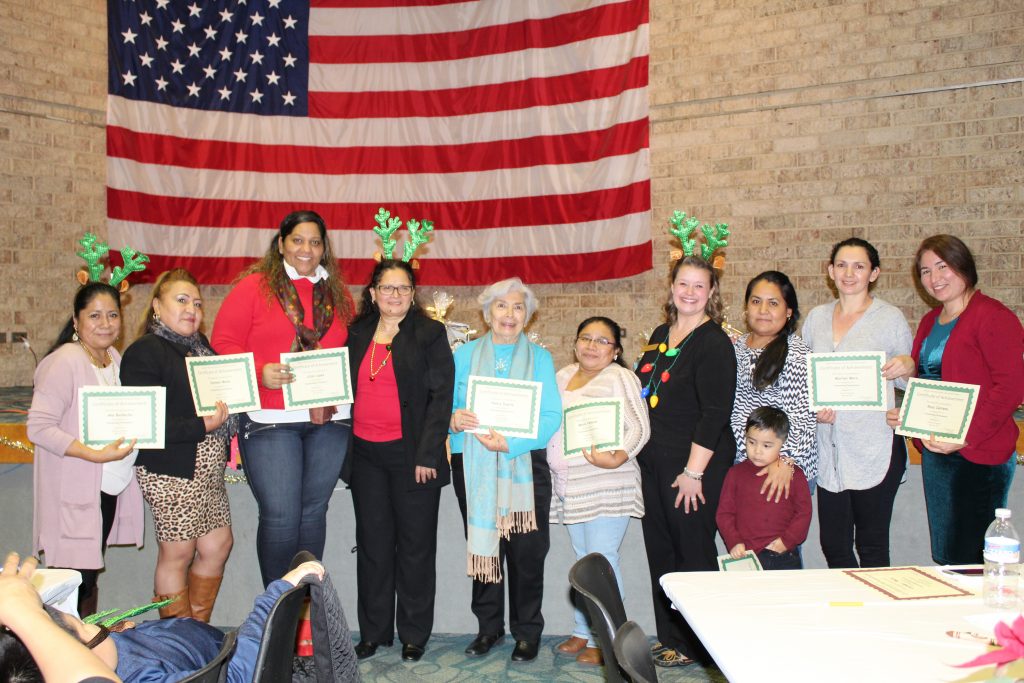 COSTA RICA
Stephanie– "In my country a traditional drink is rompope,* it is delicious. We have tamales, Christmas cake, and barbeque. Christmas is celebrated at midnight and we open gifts and have dinner. To continue the party, the representative statue of the baby Jesus is placed in the portal to pray. Depending on the city, they make mass at different times and the last candle of the advent wreath is lit. We dance all night, we also sing Christmas carols, light up the house with lights and ornaments."
*similar to eggnog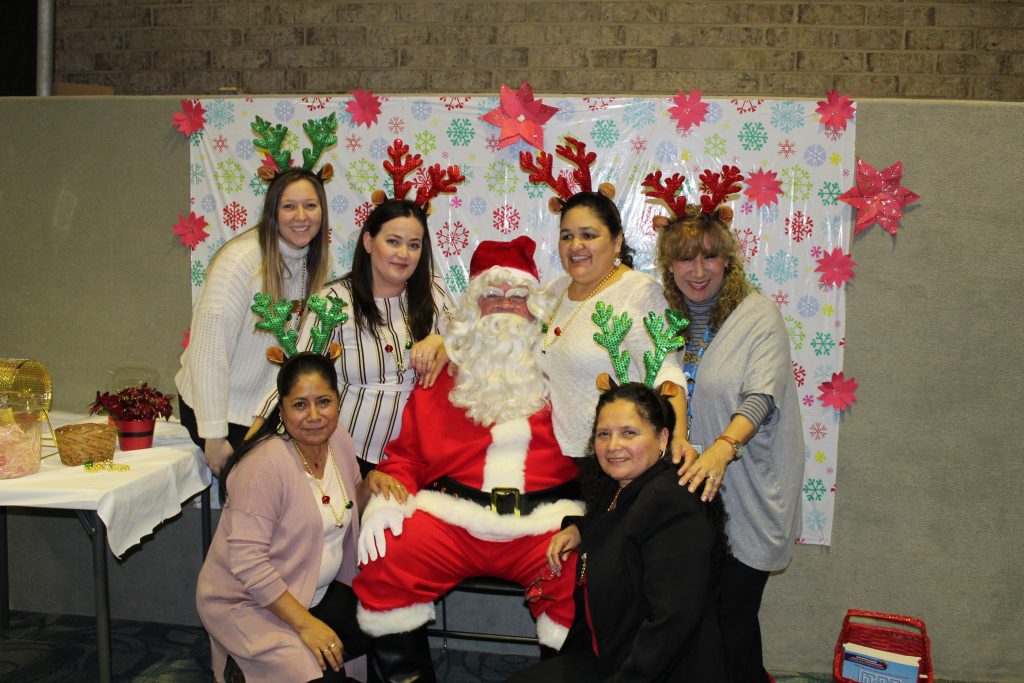 DOMINICAN REPUBLIC
Lilian- "Christmas in my country: in the Dominican Republic we have a nice table of fruit, pork, chicken, turkey, rice and beans, salad, wine, Ponche* and rum. The most important part is the family together. After dinner, we go to church and party until sunrise, same as the 31st of December. We put Christmas trees and decorations in the house and in every neighborhood too."
*ponche is a spiced Holiday punch.
ECUADOR
Maria "In Ecuador, there are some traditions in December. The most important are Posadas* and "Pase del Niño." Posadas are very special for children. We visit a different house every night for nine nights. Singing, we ask permission to pass in order to remember José and Maria. After that we enter the house, pray, sing and drink hot chocolate. Children have cookies and candies."
*posadas is a singing holiday procession. *Pase Del Niño Viajero (Passing of the Travelling Child) is celebrated in honor of baby Jesus.
Rosalia- "In Ecuador, Christmas is celebrated on December 24th. with a tradition called, "Good Night." In my family we celebrate with turkey or pernil.* We distribute the gifts at 12 a.m."
*pernil is a slow-roasted marinated pork leg or pork shoulder. In Latin American countries, the dish is commonly shared during Christmas.
Veronica– "Christmas is the part of the year most important for me and my family. We celebrate together on December 24. I remember in my country, Ecuador, every single year we participate in the passing of the traveling baby Jesus. It was so nice because everyone walks in their costumes for that day. After that we went out for dinner at my grandmother's house and ate turkey, pork, cuy with corn, rice, and other vegetables. These memories make me very happy!"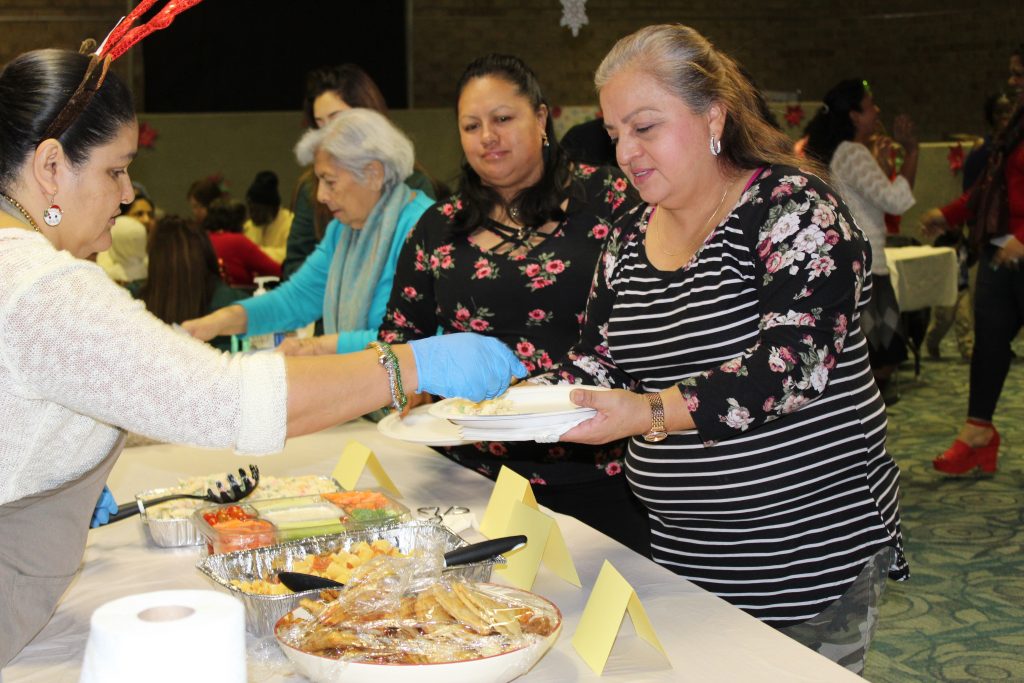 EL SALVADOR
Noé– "When I was a little boy we celebrated pastorelas.* The baby Jesus (doll) is in a neighbor's house and children walk to this house and sing songs for the baby Jesus. After singing we eat tamales."
*traditional Christmas play
Rosa– "We celebrate Christmas on December 24th at night. People cook turkey, rice, potatoes, salad, vegetables, fruit salad and alcohol. The celebration is with all family and friends. We decorate the tree with shiny ornaments. We put baby Jesus and the wise men under the tree. We put the children's presents under the tree. At 12 o'clock, we open the children's presents and have a big celebration with fireworks."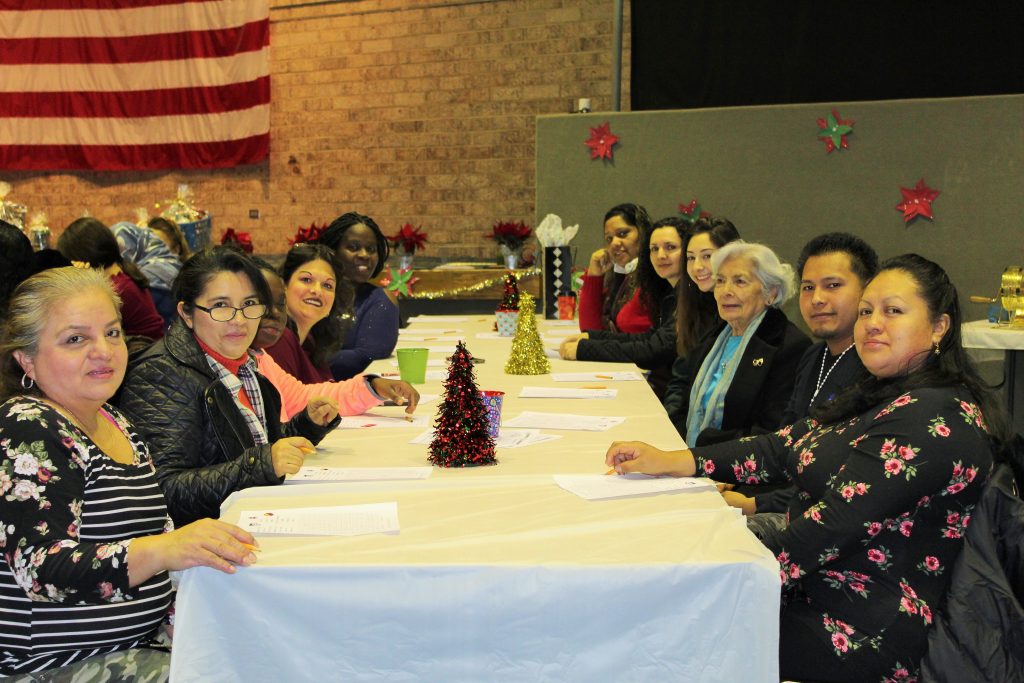 JAMAICA
Kimeisha- "We celebrate Christmas starting December 24th to December 26th. We start with cooking our traditional rum cake. We eat different fish. We dress up and shop at the plaza on Christmas Day; we do this because we are all working and it's our first day off. We open gifts with the family on December 26th on "Boxing Day." We have Christmas trees with lights on them. The weather is warm in December as well."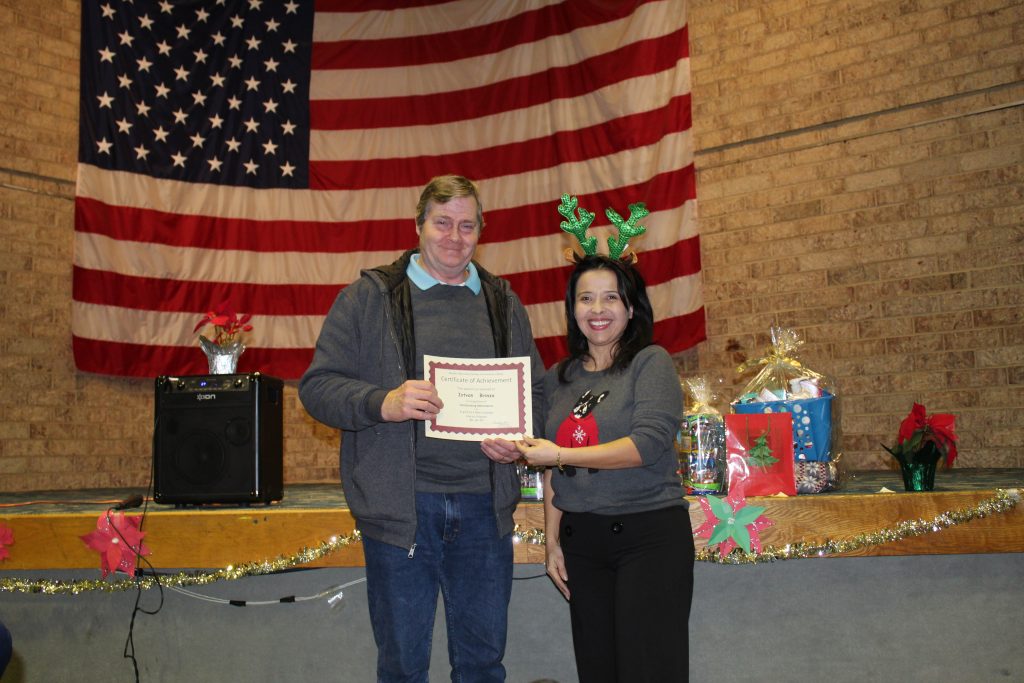 MEXICO
Irma (Areli) – "I am from Mexico. My town is called Jolalpan Puebla. In my town for December 8th we celebrate the Immaculate Conception, everybody goes to church for the mass. After the mass, we wait outside the church for the fireworks celebrating Our Lady the Immaculate Conception. Also, there is a band that plays music. The celebration ends late."
Perla- "Hello, my name is Perla. In Mexico City, I used to celebrate Christmas on December 24th. We cooked turkey, made apple salad, ponche,* Christmas salad and many more delicious dishes for all guests and family. On this day we wear formal dress. At 12:00 we rock the baby Jesus and break some piñatas. Next, we give presents and open gifts. Finally, we begin the dancing party until the bodies are exhausted!"
*a traditional drink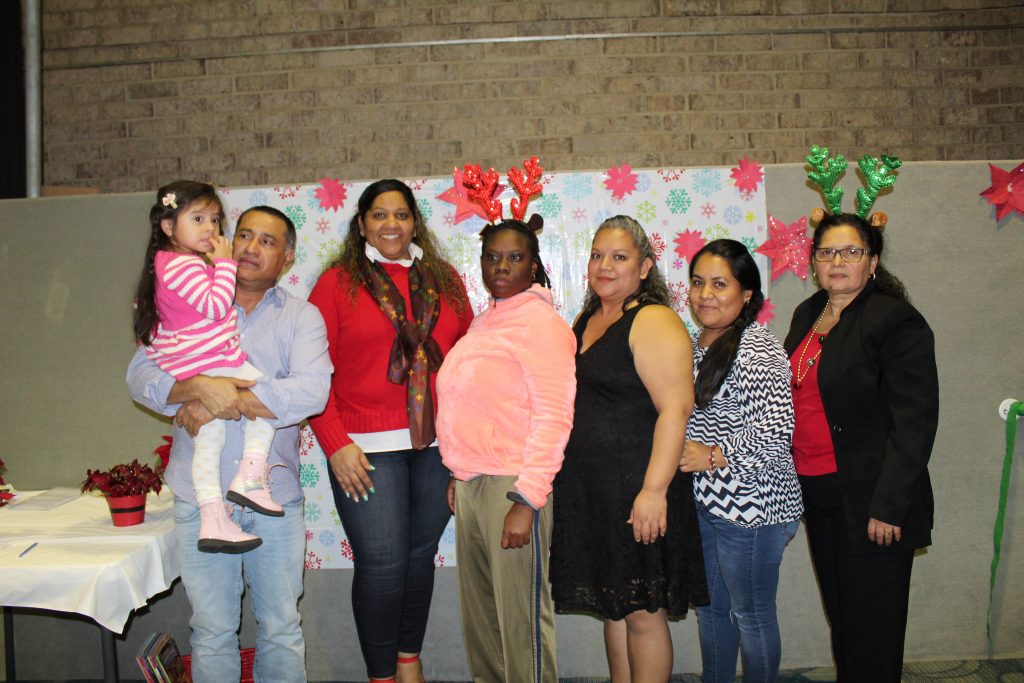 THAILAND
Bella- "In Thailand, we have holidays and we have a little celebration with family and friends. My family and I will go to the Buddha to pay respect and pray on the 31st night. On the first of January, we pray to Buddha."