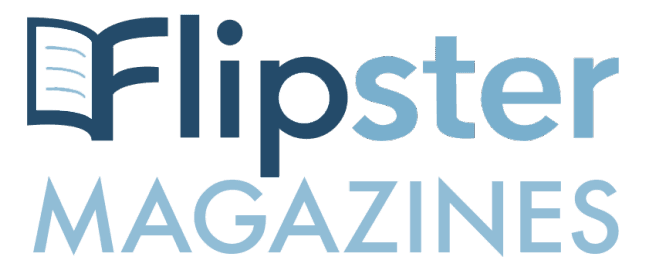 If you have ever wanted to enjoy your favorite magazines on your computer, tablet, or cellphone without needing to leave the comfort of your home, Flipster's digital magazine service is about to become your new best friend. Let's begin with learning a step-by-step way to access Flipster, and soon you will be able to discover all this game-changing service has to offer!
To begin, you will need to go to the sign in page, which could be found here.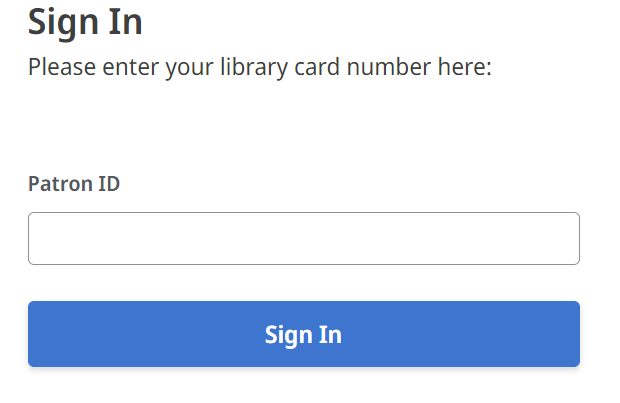 If you have arrived at the right place, the above image is what you should see. All you need to do is enter your library card number in the box below "Patron ID" and click "sign in" to continue.
Flipster has a bounty of material to choose from, and you can narrow your search for content by category. Below you will see the subject options that you will see after signing in.

If you scroll down, you will see "Latest issues," as featured in the image below. You can click "Browse all" to see more options.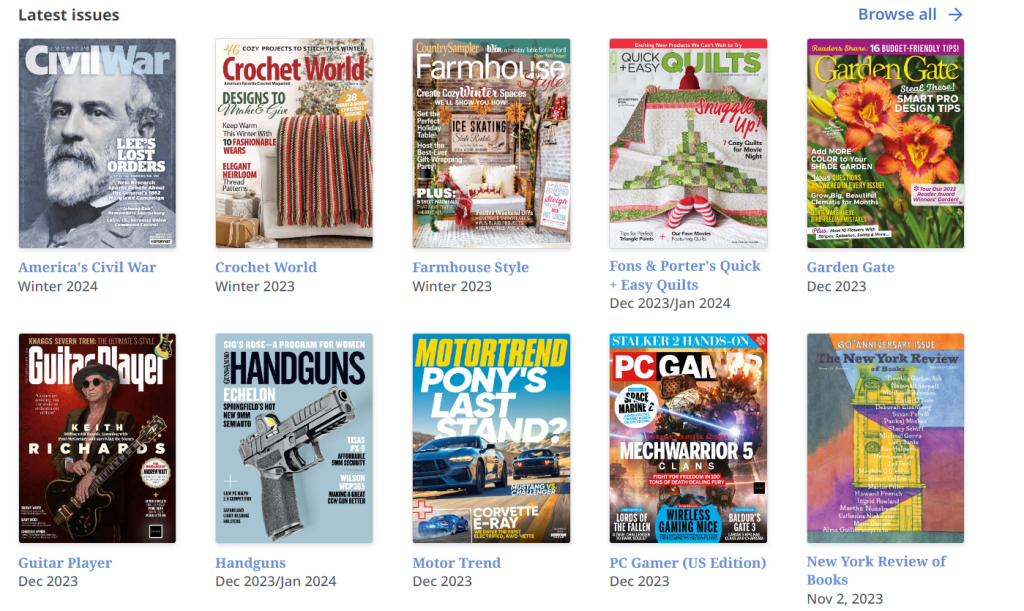 Flipster can be downloaded on to your devices. If you scroll past the "Latest issues" you will see the link to download the application to your phone or tablet, for iOS (App Store) or Android (Google Play).

Get the App:
All you need is your library card number, and with your library card you can access Flipster's collection of over 100 titles. Popular magazines that Flipster carries include TIME, PEOPLE, Real Simple and Sports Illustrated.
For additional assistance with getting started using this service, click here.
You can also schedule a One-on-One appointment with a Digital Services Librarian for personalized assistance. Contact us at 631-399-1511 ext. 2006 to schedule an appointment.