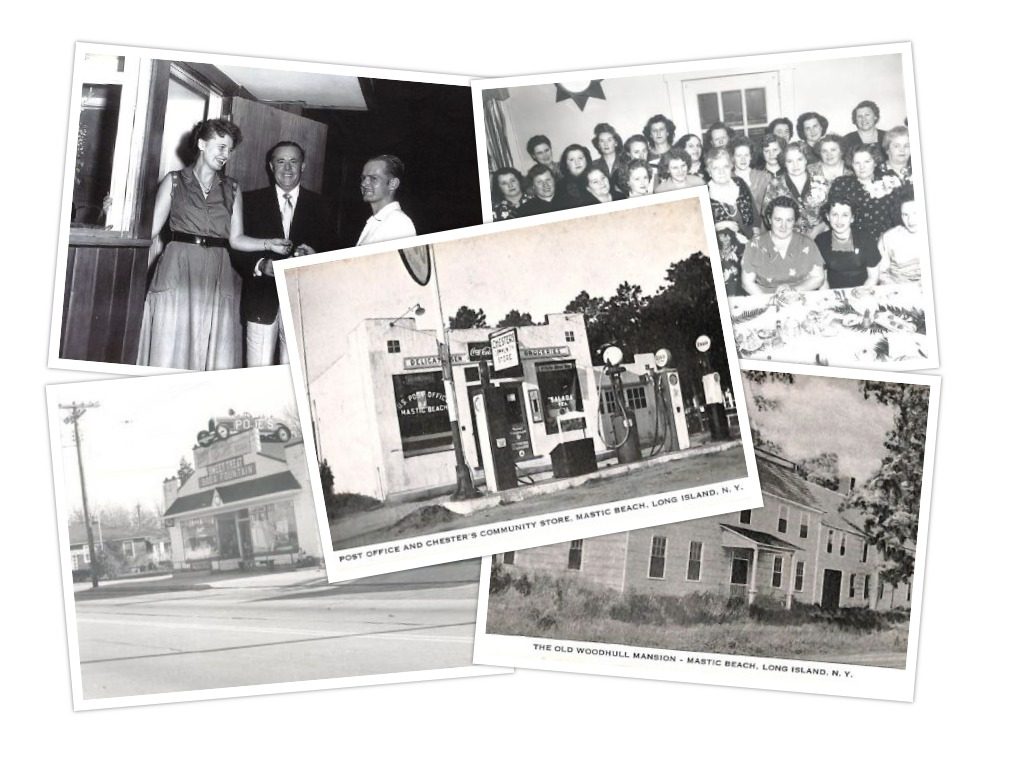 This October celebrate the importance of primary sources which are those first-hand accounts like photographs, documents, records, and newspapers, and how they help us remember and learn from the past. Archives, libraries, and even individuals are key to preserving, caring for, and making accessible these pieces of history from which we write our collective story. Here are some ways to participate:
Research Your Personal History
Mastics-Moriches-Shirley Community provides patrons access to research databases like Ancestry Plus, Fold3, and HeritageQuest which search historical and military records to help map family lineage. Please note that patrons must visit the library in order to access Ancestry Plus: https://www.communitylibrary.org/research-learning/research-online/genealogy/
Make an Appointment with a Genealogist
Discover your ancestry with the help of expert genealogist April Earle on October 12 between 10:00 AM and 2:00 PM at the library. One-hour appointments are necessary and limited to Mastics-Moriches-Shirley Community Library card holders. Call the Adult Department at 631-399-1511 ext. 240 or visit the library to schedule an appointment.
Help Make Archives More Accessible
Without taking a trip to Washington, D.C., you can help the Library of Congress expand the accuracy and accessibility of its newspaper collection. Mark photographs, transcribe text, or verifying parts of historic papers in its digital collection by participating in the Beyond Words project: https://bit.ly/2m4v7zm
The Smithsonian Institution is also looking for digital volunteers, or #volunpeers, to help transcribe its diverse collection of primary sources: https://transcription.si.edu/
Explore Local History Online
Visit Mastic-Moriches-Shirley Community Library's growing digital collections featuring photographs, maps, postcards, and booklets which document the area's history through New York Heritage, an online research portal. The site also hosts collections from repositories from across Long Island and the State of New York: https://nyheritage.org/collections/mmscl-local-history
Become Your Own Archivist
Photos on your cell photo, documents on your computer, and letters stashed away in a shoebox are all part of your personal archive. Lean how to organize and preserve your collections using these guides from the Library of Congress: https://bit.ly/1uHfcU3 and https://bit.ly/2m1TZaV