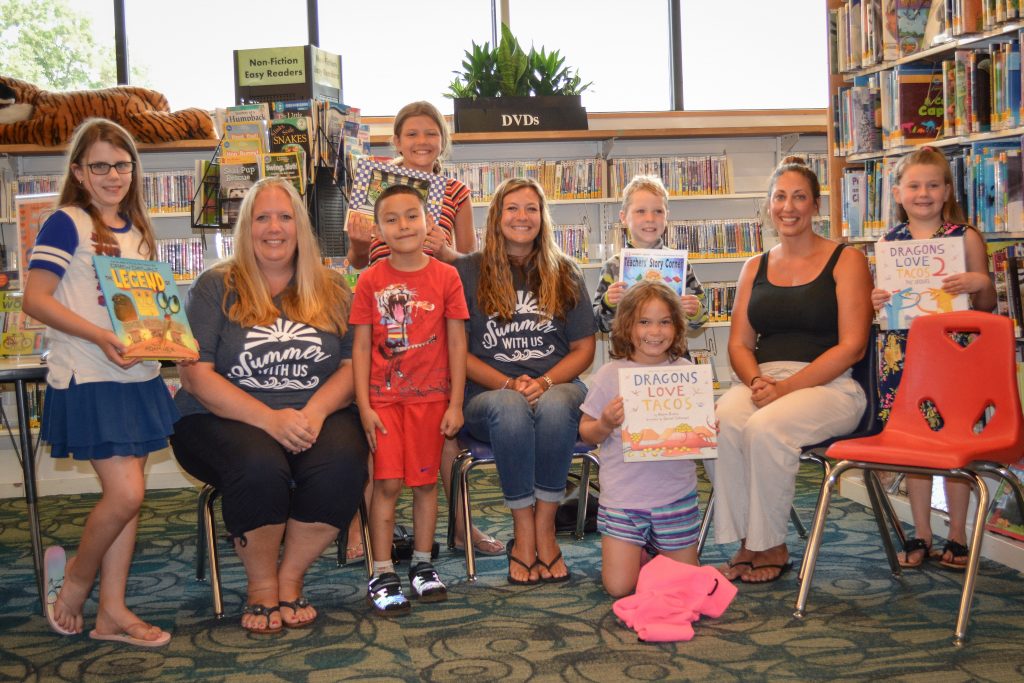 Teacher's Story Corner began as a volunteer project from the district's resident elementary school teachers who wanted to volunteer time over the summer to encourage kids to keep reading. "Summer slide", as it is known, is when children have the summer off and don't participate in any learning activities. They return to school having to review up to three months' worth of academic progress. Some children drop a reading level or even two without consistent practice. Calling on the expertise of the librarians in our children's department, the teachers came up with a program called Teacher's Story Corner. Once a week on the same day throughout the summer, teachers would come in and read stories to children. Word spread quickly, and soon the story times were pulling in 30-50 children plus their parents at a time. Teachers worked with librarians to pick out their favorite books to read.
"Teacher's Story Corner is about encouraging kids to read for fun throughout their summer break. It's cool to see their teacher, and at the same time we are reinforcing critical reading skills," says one teacher reader. According to Children's department staff, "It's great that teachers help encourage kids to read by being here, and the local PTO's help to boost the program and reading at their home school by publicizing it on Facebook and through word of mouth."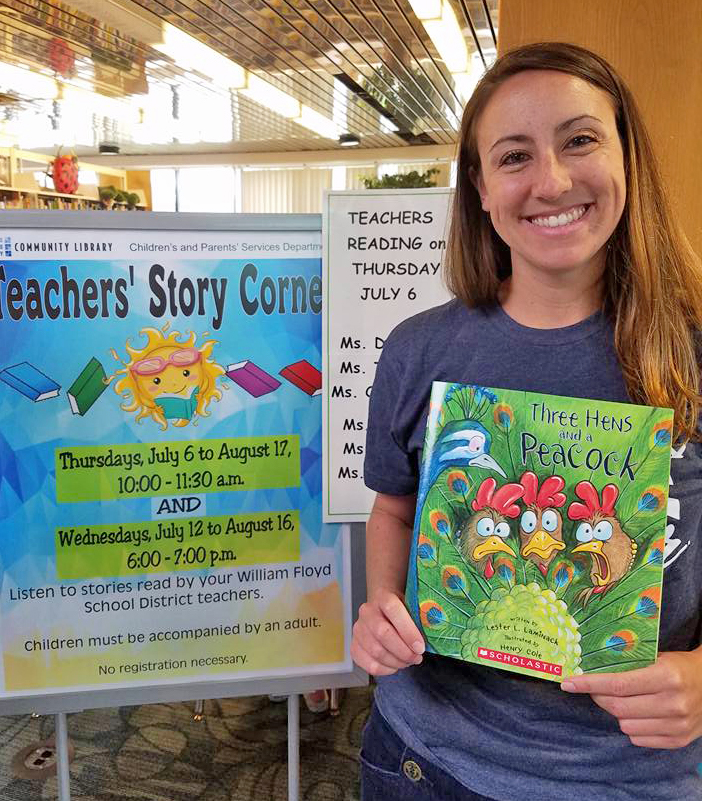 The excitement of seeing beloved teachers over the summer break is a draw for kids and parents. Children love staying in touch with teachers they had the previous year, and other kids come to the story times hoping to get to know who might become their future teacher and classmates.
Library board member and William Floyd Learning Center teacher Wendy Gross has been a regular reader and has been instrumental in recruiting teachers to participate in this beloved Library program.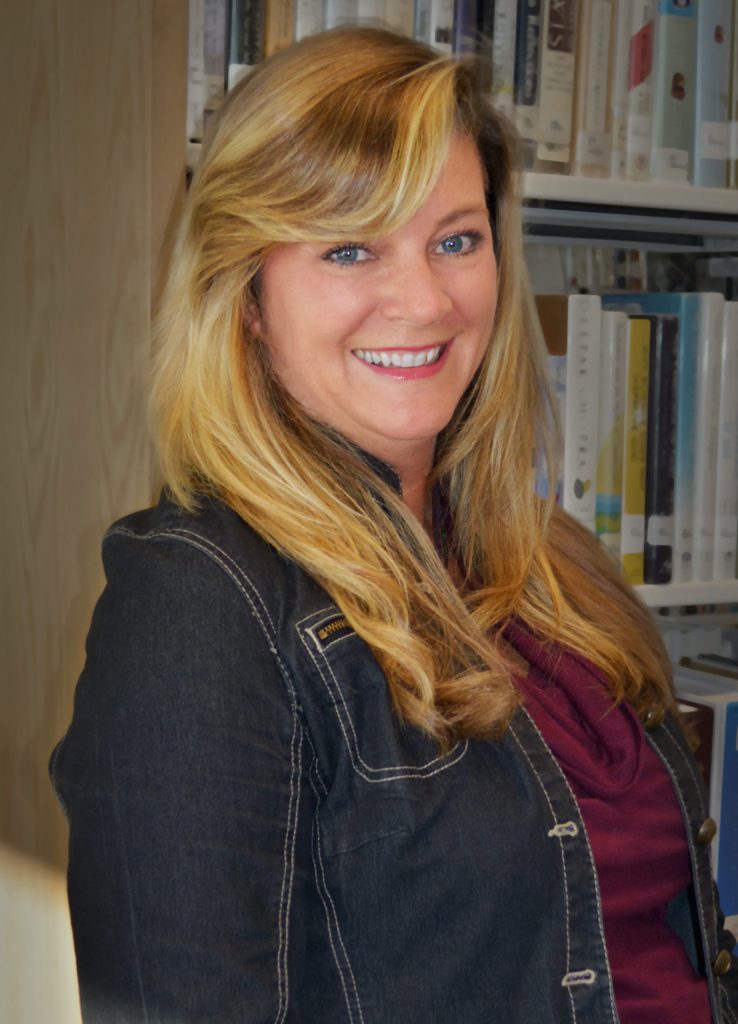 Teacher's Story Corner is at the library Children's Department every Thursday morning from 10 a.m. to 11:30 through August 15th and on Wednesday Evenings from 6 p.m. – 6:30 p.m. from July 11 through August 15th