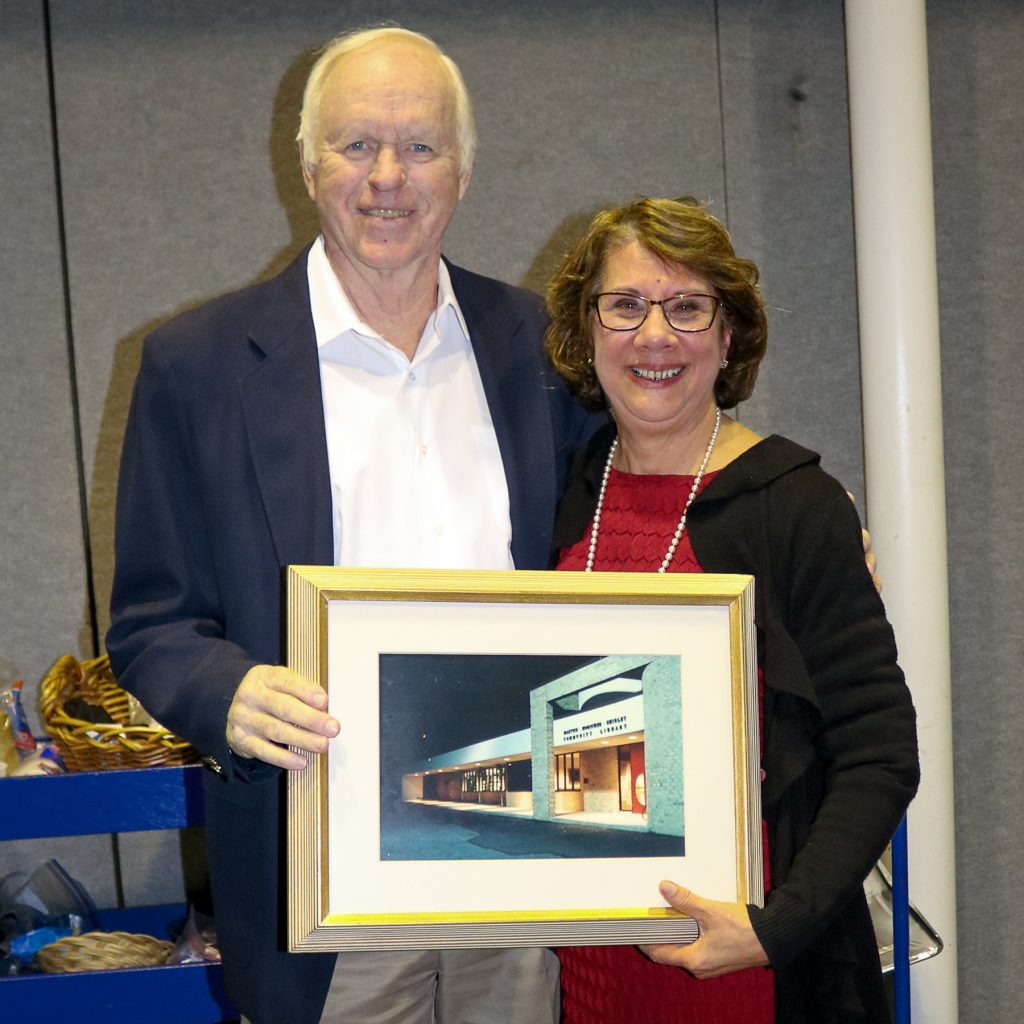 Current and former library staff recently gathered to celebrate the more than 35 years of service of Josephine Wuthenow, head of the Reference and Adult Services Department for over 15 years.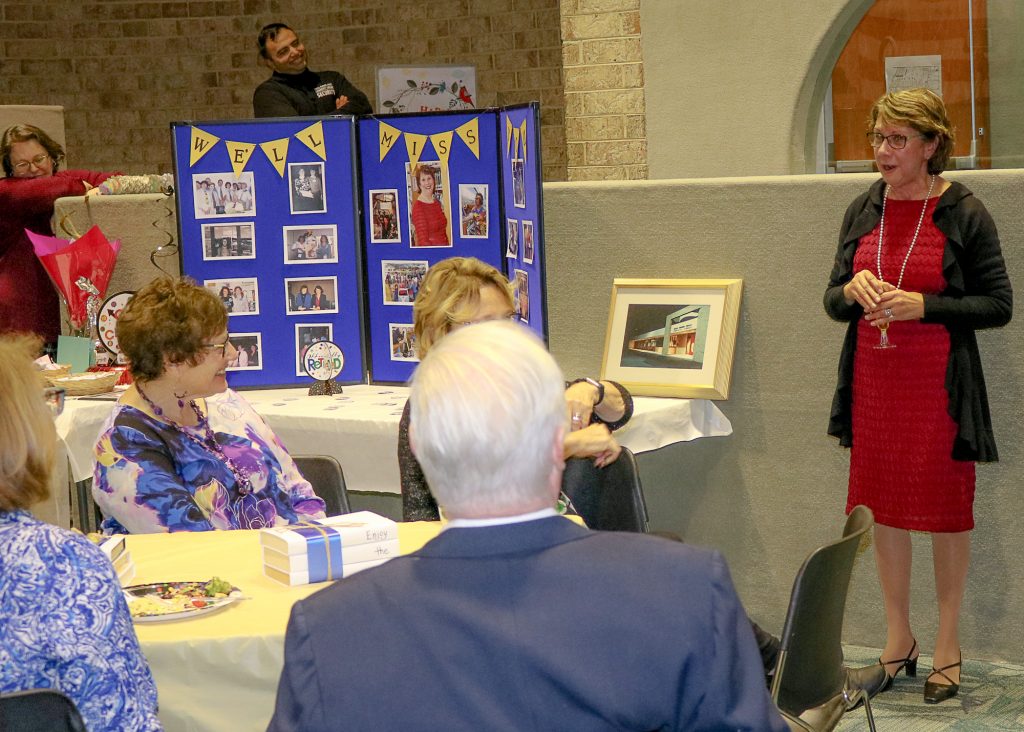 Josephine started at the Community Library as a children's librarian when the library was still in the storefront. From the beginning, she has been well-loved and respected by her coworkers and the community. Her work ethic, professionalism, and passion for library service paved the way for her steady increase in responsibility.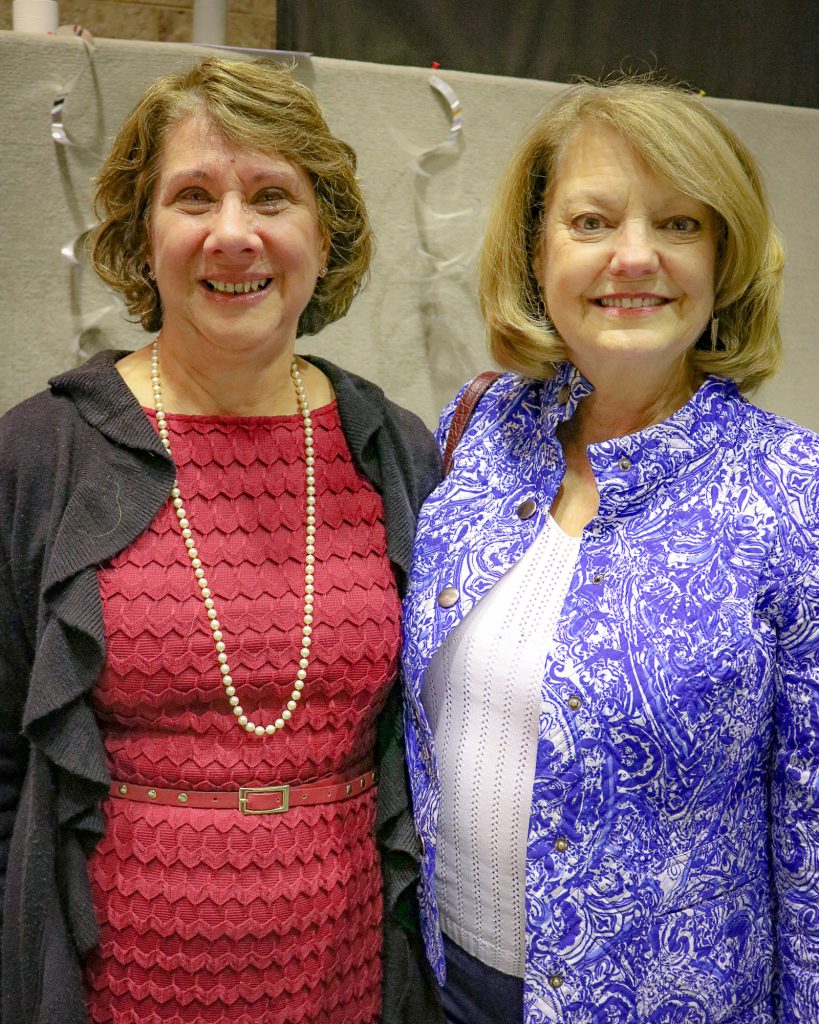 Robert Verbesey, the first director of the Community Library, and Kathleen Deerr, the first head of Children's Services, returned to honor their longtime colleague and friend. While Josephine is looking forward to retirement and all that the future holds, her departure from the library was bittersweet. The library and the community have benefited from her decades of dedication.
Thank you, Mrs. Wuthenow! You will be missed.